Rooting Out The Problem With Hempz #ad-pr/#affiliate
Hempz, 100% vegan, Gluten-free, Paraben free and it smells outstandingly gorgeous, refreshing citrus adorns my locks and the consistency is like silky treacle, it glistens in the palm of your hand and cleanses the scalp and your hair.
Hempz Healthy Hair Fortifying Shampoo has been developed to hydrate and strengthen the hair, I am never certain on the scientific aspects of how you strengthen hair, but, I do know a shampoo that suits me and suits my hair and let me tell you, this beauty gave me more shine and gloss than I thought possible of my hair. Yes, it can be shiny, but, this twinkled, shone and glowed, not in a radioactive way, more a swishy Charlie's Angels way.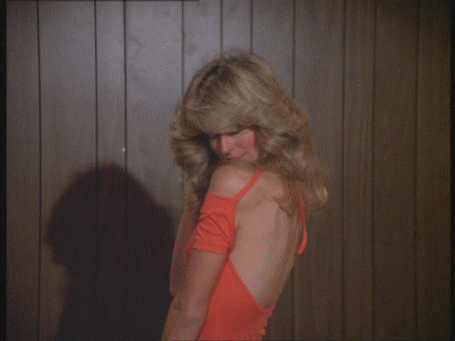 I am a creature of habit and as I home colour my own hair, I tend to stick to coloured hair products, thereby prolonging the colour and not having that drab, stripped of all life that can happen with the wrong shampoo.
So, it was tentatively that I used this, I love the brand and the products, so, I knew it wouldn't be a terrible product, but, was it right for me and my hair, currently? Clearly, yes, no colour stripping and as I dried it, with my hairdryer, I know look at me embracing modern technology, long-standing readers will know I haven't used a dryer in over twenty years, but, I am now, so, I dried it and noticed the softness and sheen, it really was shiny, noticeably.
Hempz also really left my scalp cleansed and hair soft, I also didn't have that excessive hair drying frizz, I have no hairdryer technique at all, it's just point, shoot and dry!
Soft, glossy hair, no colour loss and freshly citrus-scented, Hempz is the 'mane' attraction for me.
Please check out - http://www.rougepout.org/p/disclaimer.html for further information and full disclaimer.
#ad denotes products that I have been paid to feature or the links are affiliates.
#ad/#pr product sent, no payment received, for me to feature the item, purely my choice to review with no prescribed words from the brand or agency.
#ad/#affiliate - there are affiliate links or trackable links attached to this video, these earn me a few pence when clicked (these appear as fav.co or bit.ly after listed products), certain links are not affiliated and are purely there for you to click and find the product information faster, these may be trackable links by the page.
#ad/#sponsored products or video has been sponsored by a brand or agency.
#ad/#bought/#pr - I have bought the items but had pr previously.
#ad/#gifted - sent by brand or pr for my own use and I've chosen to share it.